The mission of FamilyTime is to provide services and programs to encourage the mental health and wellness of the community as well as promote safety and support for the prevention of domestic and sexual violence.
FamilyTime is fortunate to have such a faithful and generous donor base.
In order to help us increase efficiency and move our donations more quickly, we will have a new donation schedule beginning February 1, 2021. We thank you for your understanding and for supporting FamilyTime! Donation schedule will remain as is at the Thrift Store location.
Schedule & Upcoming Events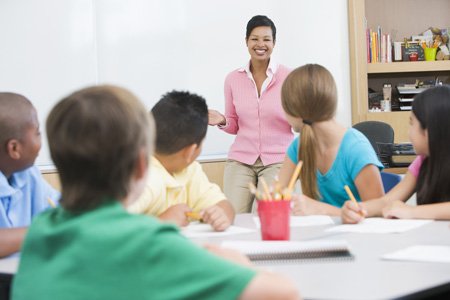 Participants must sign up in advance for the class that they want to attend. Class dates are subject to change.
Please call FamilyTime at 281-446-2615 to confirm class dates or for more information. Payment must be made in full prior to the first class. Participants must begin the first night of class otherwise they must wait to begin the class when the next full session is offered. Participants who are more than 10-minutes late will have to re-take that session.