Mission Statement
The mission of FamilyTime is to provide services and programs to encourage the mental health and wellness of the community as well as promote safety and support for the prevention of domestic and sexual violence.
Vision Statement
FamilyTime's vision is to advocate for women, men and children in crisis situations and offer them the vital services they need in order to regain control of their lives. Services include counseling, case management, assistance with legal matters, and shelter from an abusive situation. In order to contribute through social change, we raise awareness in the community through education and training to prevent sexual violence and help break the cycle of domestic violence.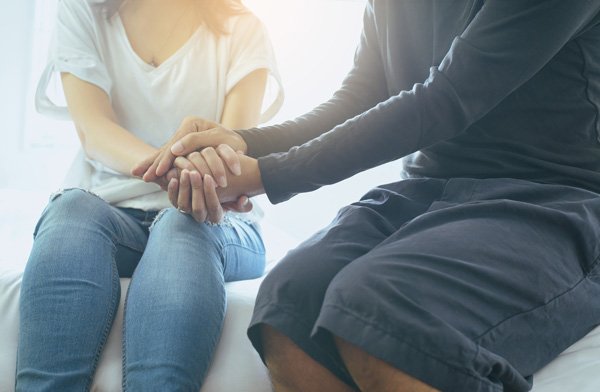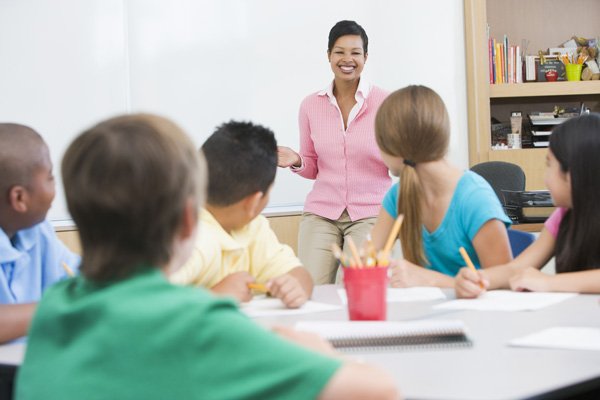 Services Provided
Free counseling and support groups for victims of abuse.
A 24-hour support line.
"The Door," an emergency shelter for domestic violence victims and their children.
Hospital accompaniment for victims of abuse including domestic violence and sexual assault victims by trained advocates.
Trained staff to provide legal advocacy about issues stemming from abuse.
Professional counseling at affordable rates for non-victim issues.
Parenting education and anger management classes.
Most services are also available in Spanish.